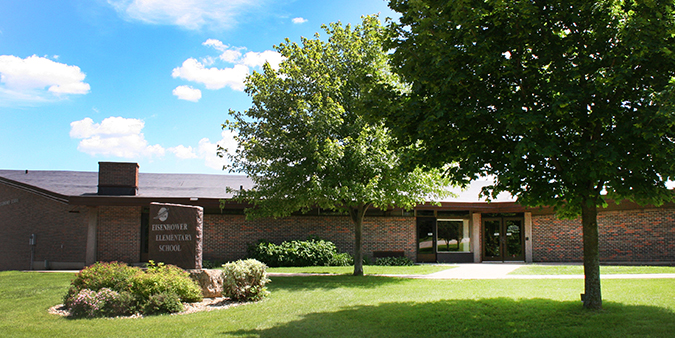 Reminders
Don't forget to schedule your school physicals now before appointments fill up!
Eisenhower…you are awesome!
We work hard to pack a bunch of awesomeness into each day — something we can do thanks to the amazing students, staff and families who are part of the Eisenhower community. We love to learn and it's our goal to make the world a better place by acting responsibly, treating others fairly, showing respect and being a good citizen.
If you are looking for the e-mail link please click on the 'students' tab above.
---